Terry Crews joined up with Ryan Reynolds in Deadpool 2.  Crews played the comic hero Bedlam, one of the mutants that Deadpool recruited.
Crews interested in seeing the character revived for the planned X-Force movie. There is one huge problem. Bedlam was killed off in a huge troll to the superhero team-ups. In a recent interview, Crews expressed how the character could have survived the fallout.
"You know what? Actually, if you look at the movie, I was on life support. They were trying to revive me, so you didn't see me get cut up or head cut off. There's always something. I would love to come back for Deadpool 3."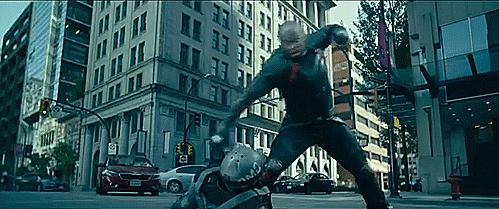 Ryan Reynolds spoke about the future of the Deadpool franchise.
"For Deadpool 3, you know, it's an odd thing to say but I don't think there will be a Deadpool 3. I think going forward it would be an X-Force movie, which would be his team so to speak."