Sony is still moving forward with their Masters Of The Universe reboot.
The studio is in negoations with Noah Centineo to star as Prince Adam aka He-Man. Centineo would be the first actor to portray the character in live-action since Dolph Lundgren in the 1987 film, He-Man and the Masters of the Universe.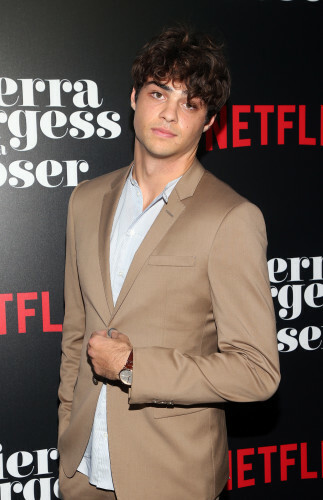 Based on Mattel's hugely successful 1980s toy line, "Masters of the Universe" follows Prince Adam, heir to the throne of planet Eternia, who uses the magical Power Sword to transform into the heroic warrior He-Man. With the help of his allies Teela, Man-at-Arms, Orko and The Sorceress, He-Man defends the kingdom from the evil wizard Skeletor (so-named because his face is an exposed skull), who seeks to gain control of Castle Grayskull, source of He-Man's powers.
The film was been in limbo for over a decade. The studio was also set to start production in April 2018, but director David S. Goyer exited the project.