Chrisitan Bale has transformed his body to star as Vice President Dick Cheney in Vice.
The biopic, directed by "The Big Short's" Adam McKay, chronicles Cheney's life as the former vice president under President George W. Bush. Starting with his beginnings as a Washington bureaucrat, the film explores Cheney's service under the Richard Nixon, Gerald Ford, and George H. W. Bush administrations and as the CEO of energy management company Halliburton.
"The man's just amazing," Director Adam McKay told Deadline last year of working with Bale, with whom he previously collaborated on the excellent 2015 Oscar-winner The Big Short. "My experience with him on The Big Short, I've never seen anything like it, how he becomes a person. What I wanted to avoid was, I didn't just want someone to do an impression of Dick Cheney. What Christian Bale really does is he psychologically breaks someone apart and puts them back together again. I've never seen a process like it."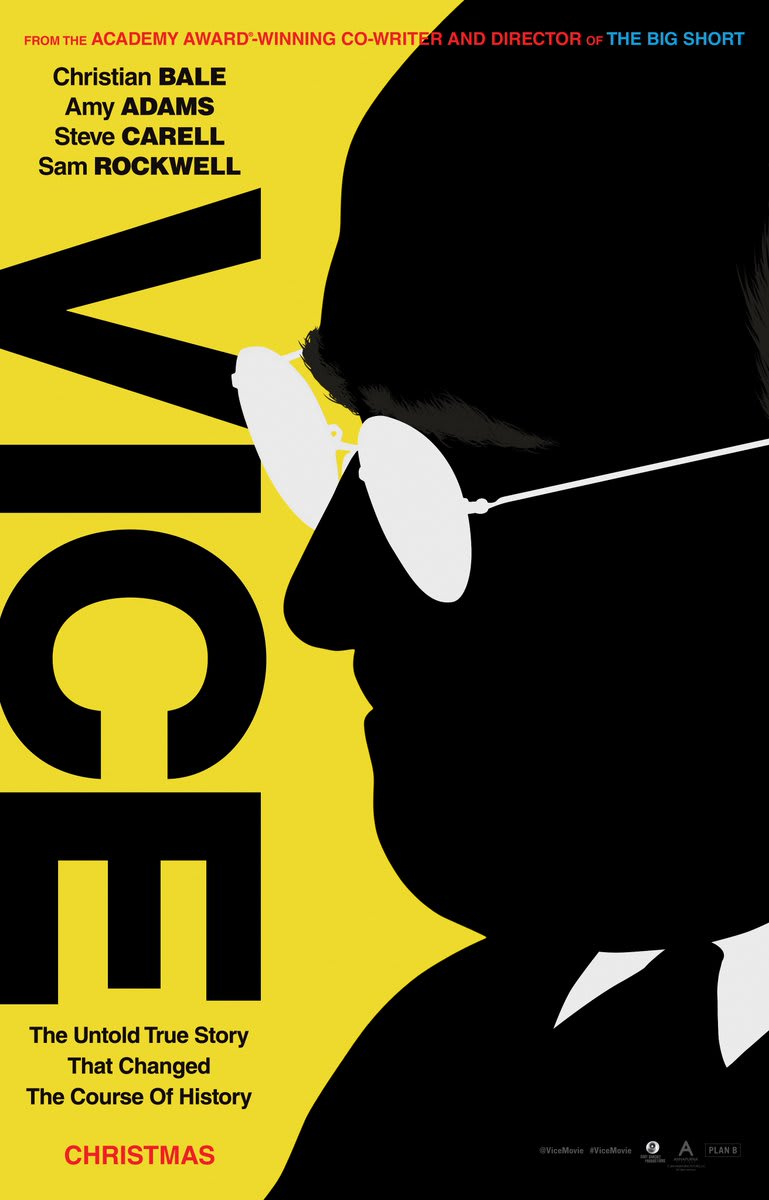 The film also stars Brad Pitt, Tyler Perry, Bill Pullman, Lily Rabe, Allison Pill, LisaGay Hamilton, Justin Kirk, Eddie Marsan, and Shea Whigham.
Vice hits theaters on December 21st.