Nike has unveiled all of the 2018-2019 city jerseys.
Minnesota and Brooklyn will honor late music artist Prince and Biggie respectively. The Timberwolves jersey adopts a purple color scheme, which seemingly pays tribute to the late musical icon and Minnesota legend Prince, who died on April 21, 2016. The font used on the uniform also bears a resemblance to Prince and The Revolution's 1984 album (and the film) Purple Rain.
While Brooklyn's jersey features the classic Coogi sweater design that Biggie was known for wearing. This is not the first time the Nets celebrated Biggie's legacy. His name hangs on a banner in the rafter right next to Jay-Z's.
BROOKLYN NETS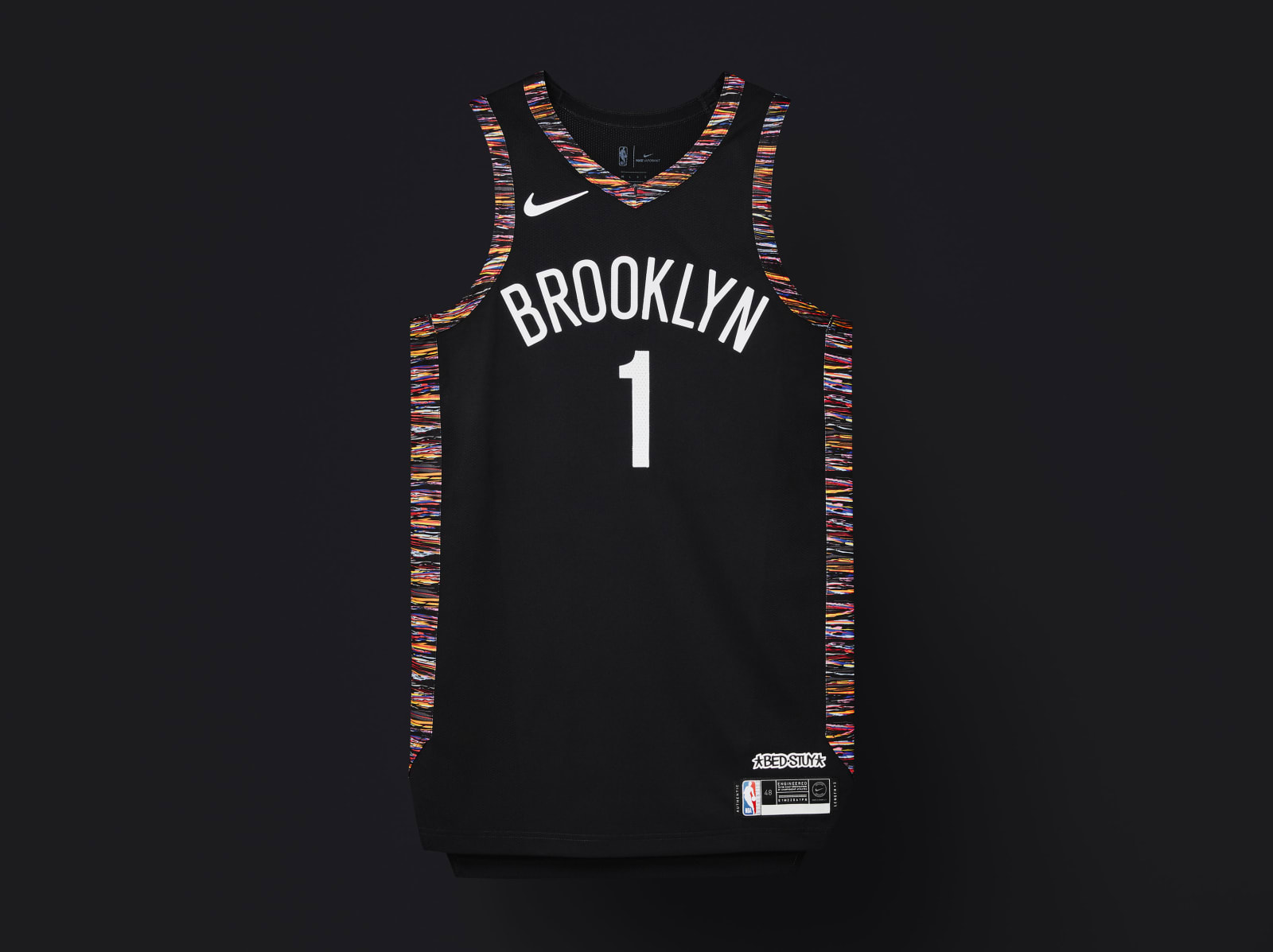 CHARLOTTE HORNETS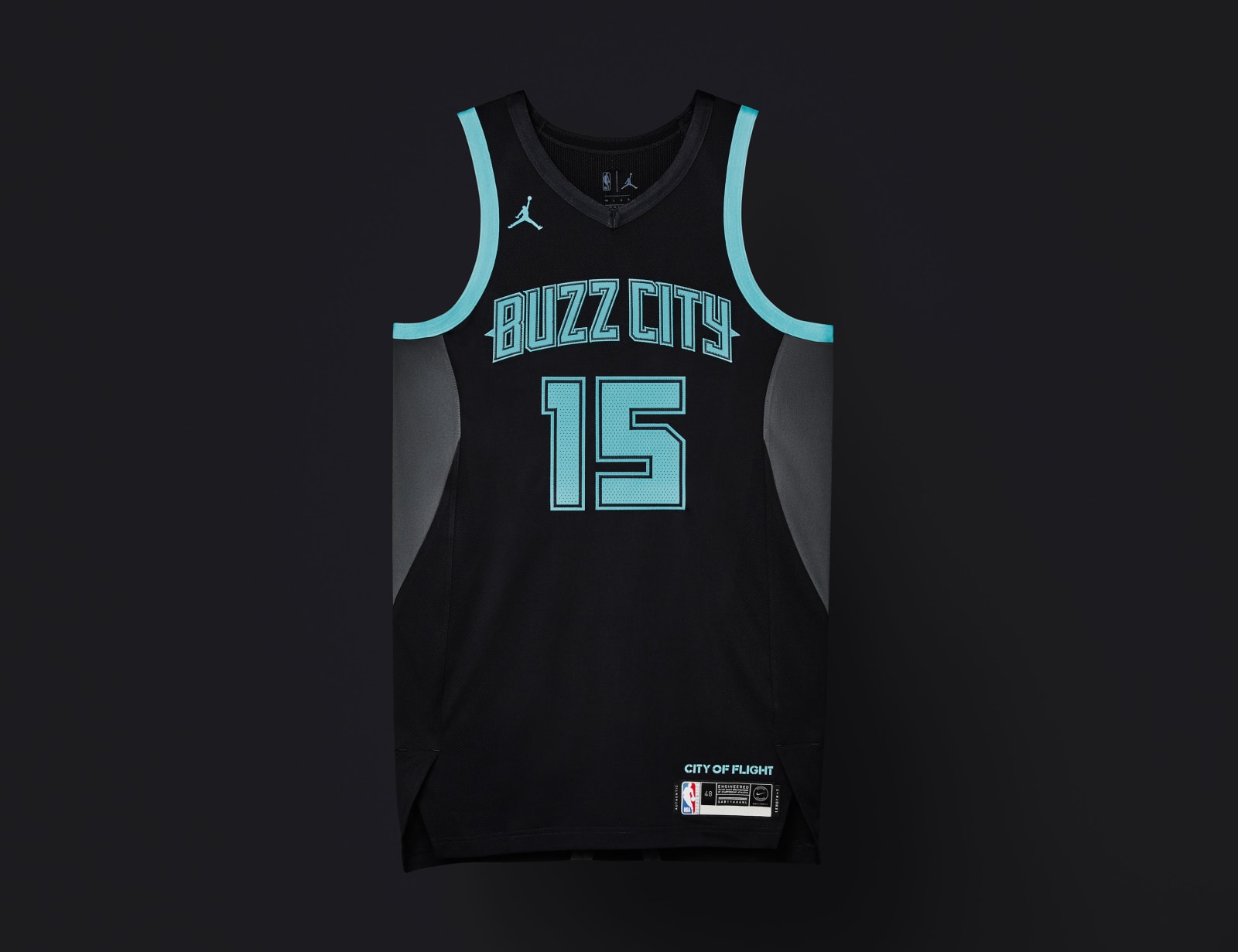 CHICAGO BULLS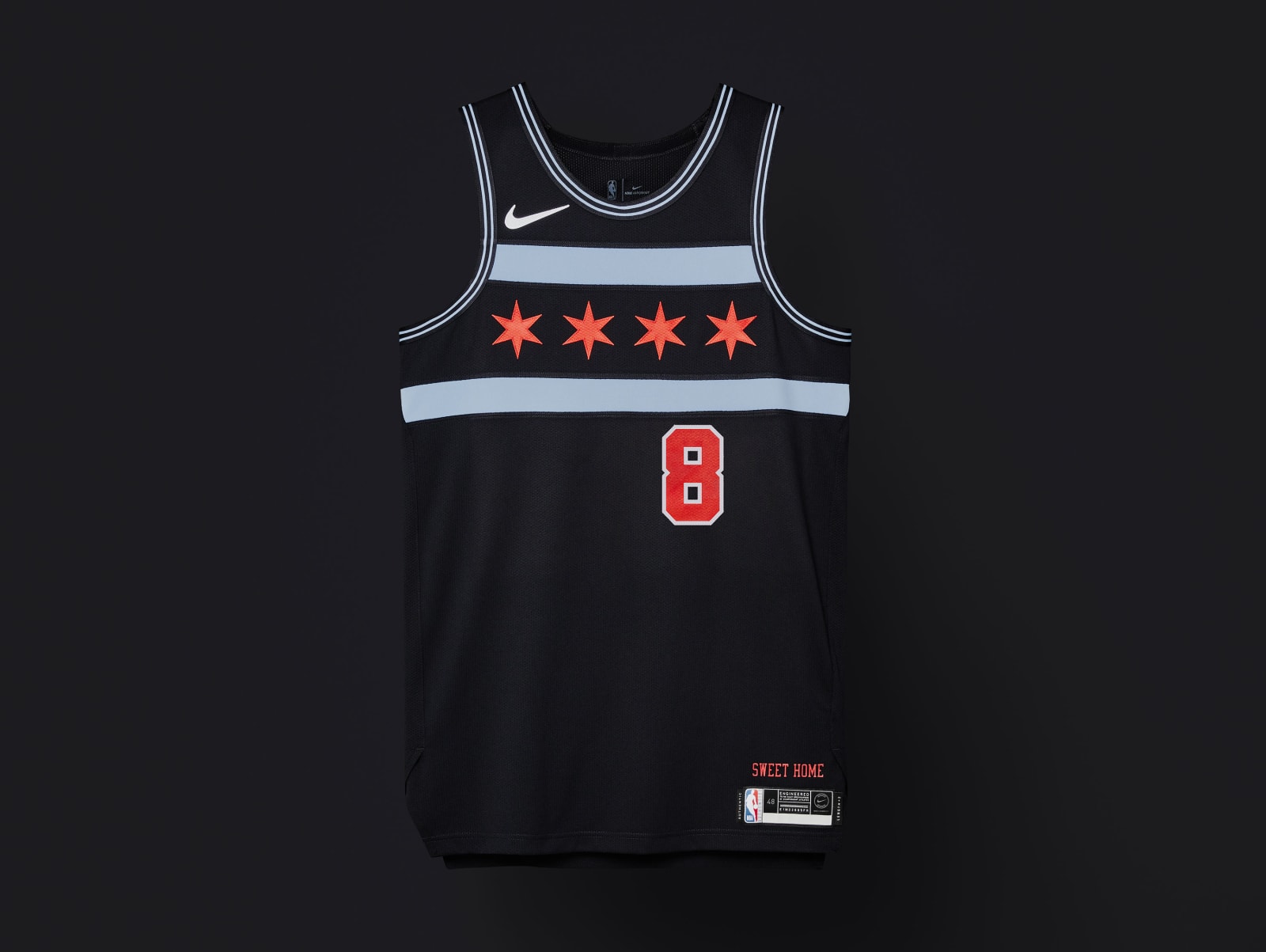 DENVER NUGGETS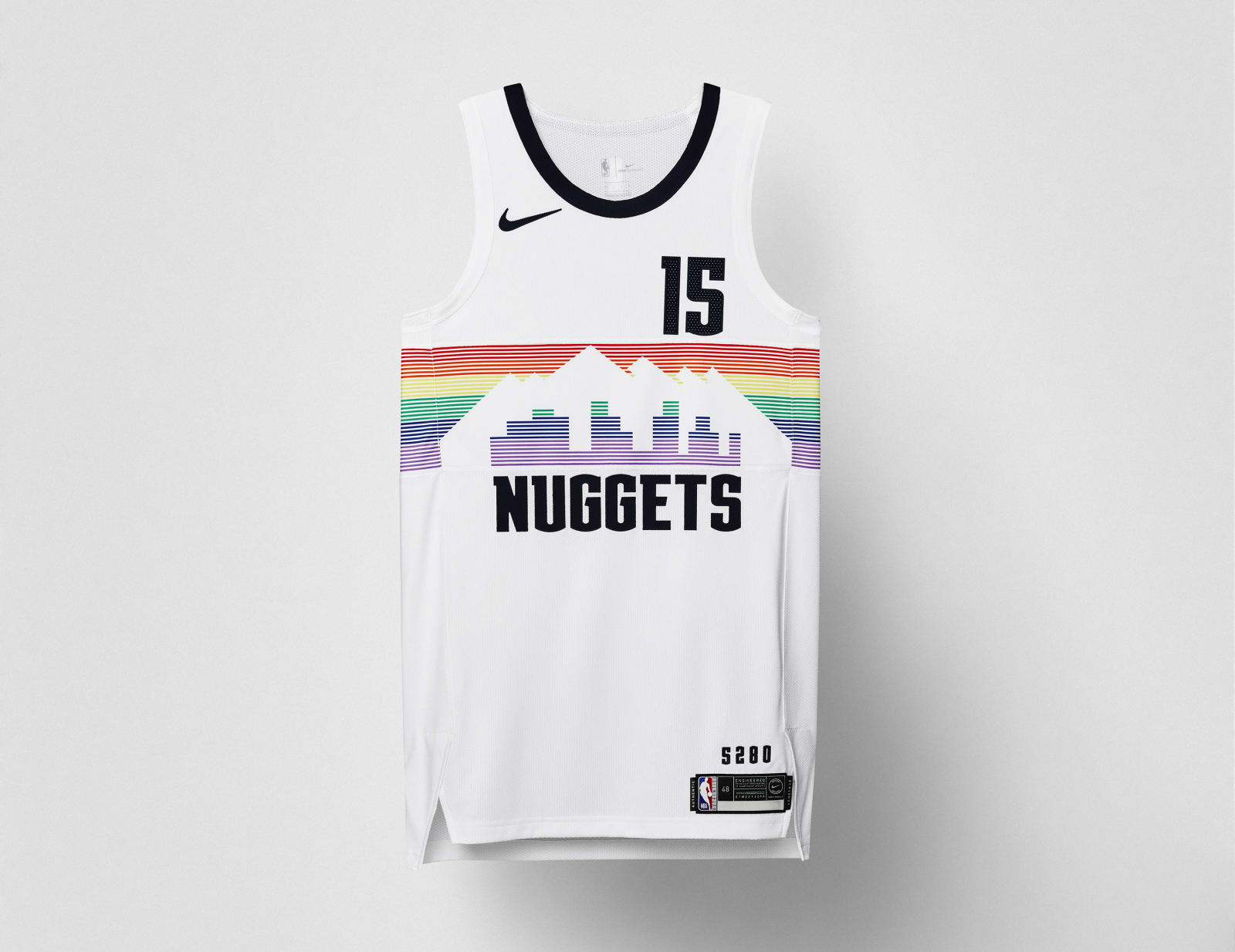 DETROIT PISTONS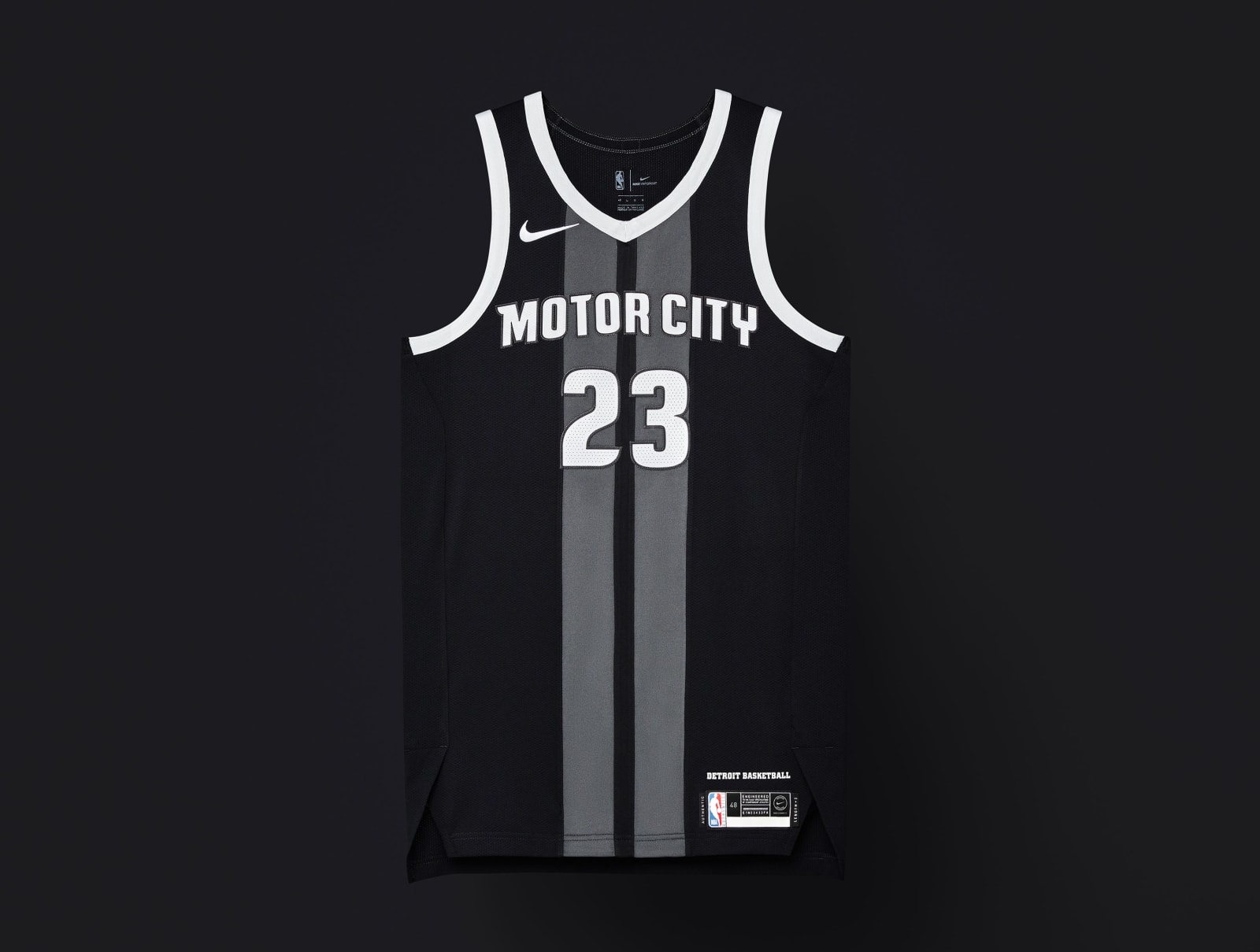 MINNESOTA TIMBERWOLVES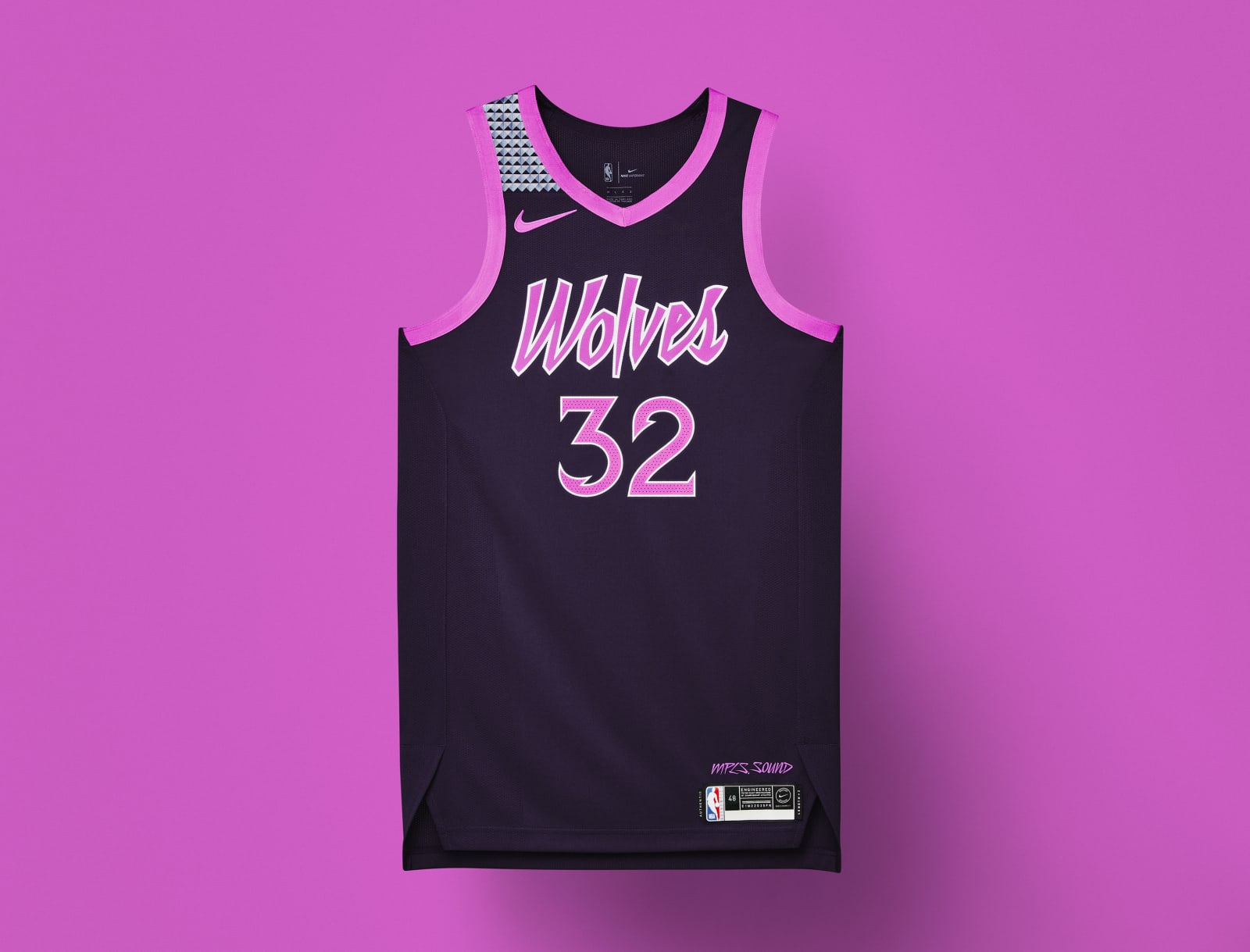 OKLAHOMA CITY THUNDER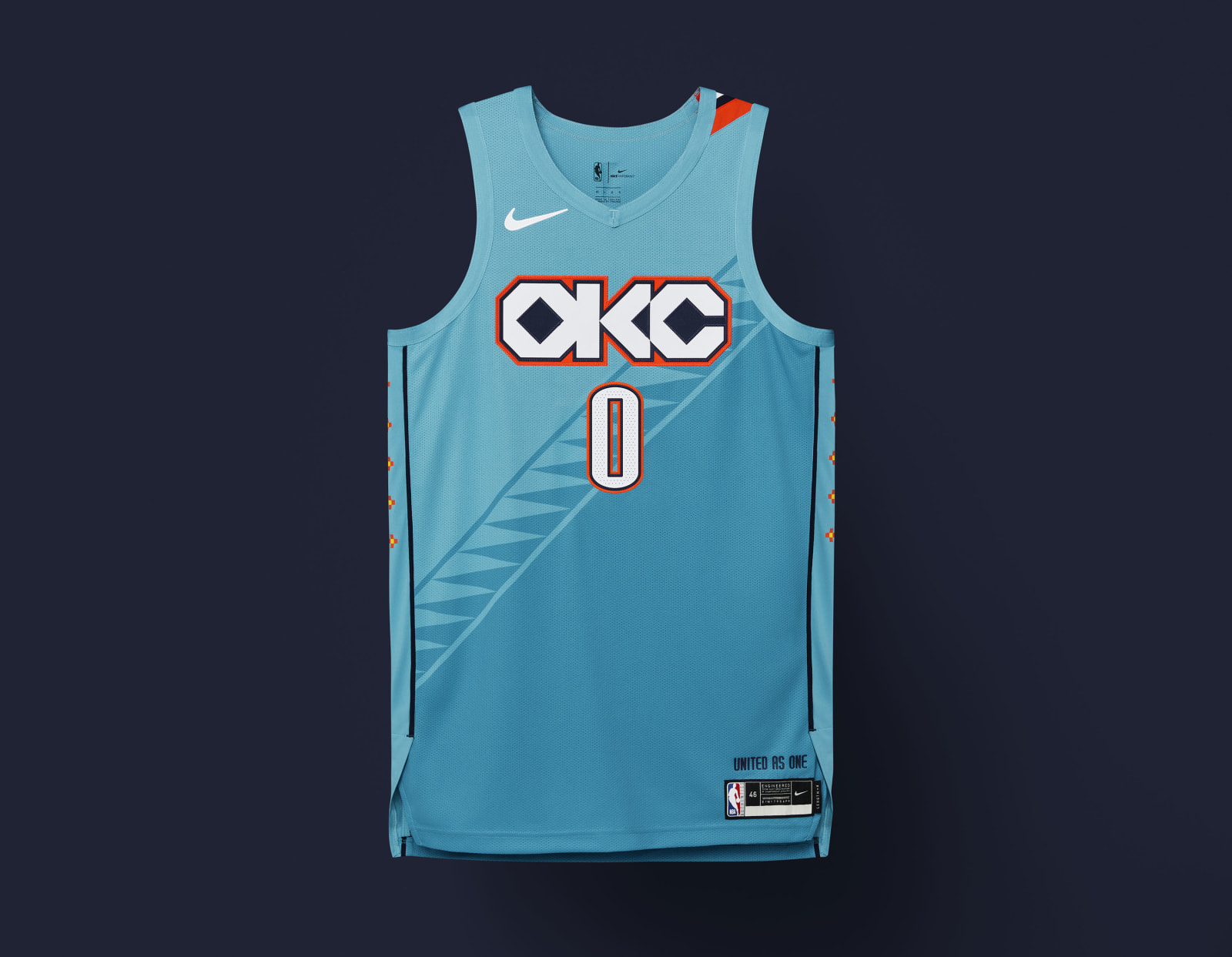 ORLANDO MAGIC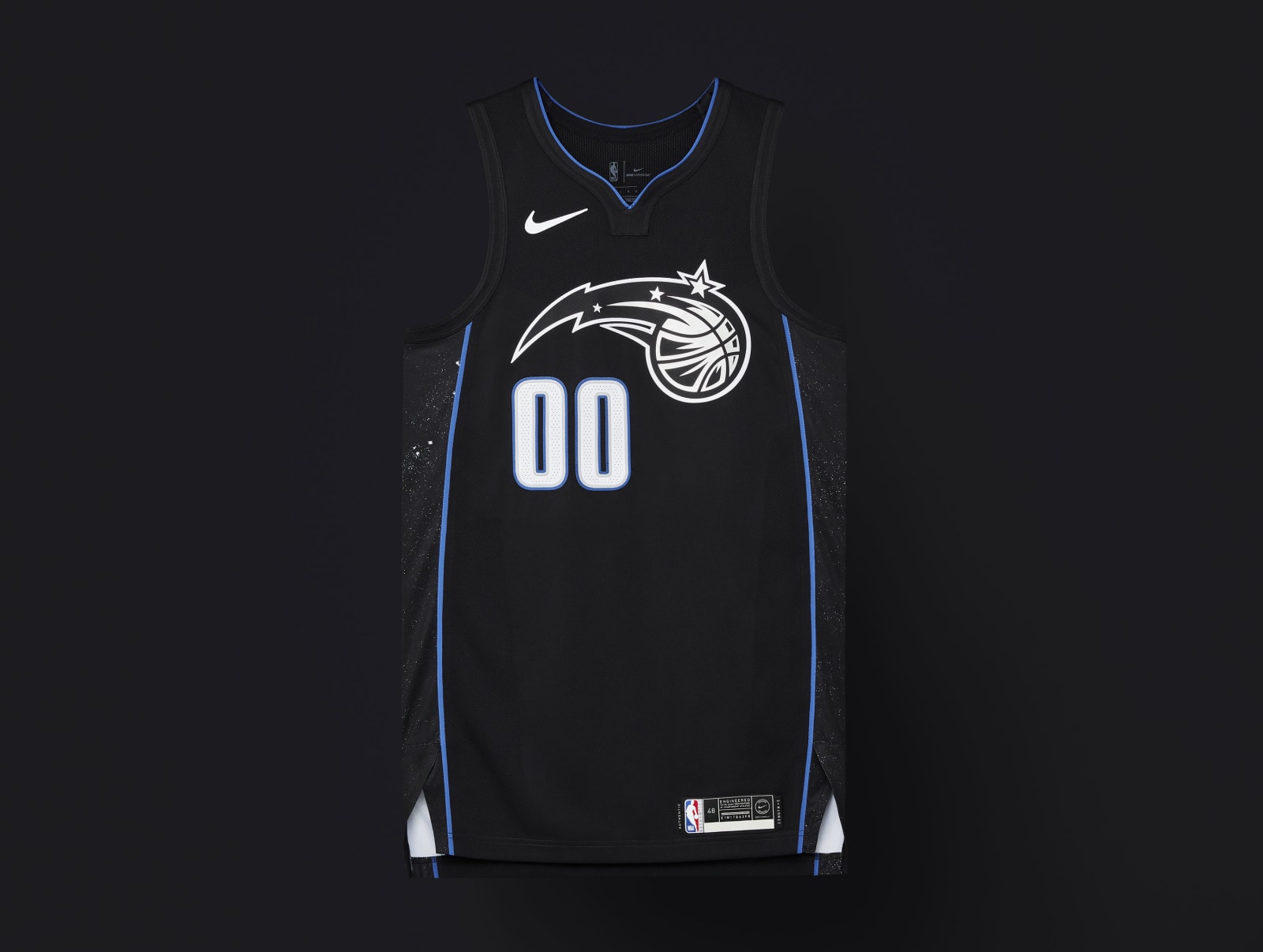 PHILADELPHIA 76ERS