Check Out All Of The New 2018 NBA City Edition Jerseys
Nike has unveiled all of the 2018-2019 city jerseys.
Minnesota and Brooklyn will honor late music artist Prince and Biggie respectively. The Timberwolves jersey adopts a purple color scheme, which seemingly pays tribute to the late musical icon and Minnesota legend Prince, who died on April 21, 2016. The font used on the uniform also bears a resemblance to Prince and The Revolution's 1984 album (and the film) Purple Rain.
While Brooklyn's jersey features the classic Coogi sweater design that Biggie was known for wearing. This is not the first time the Nets celebrated Biggie's legacy. His name hangs on a banner in the rafter right next to Jay-Z's.
BROOKLYN NETS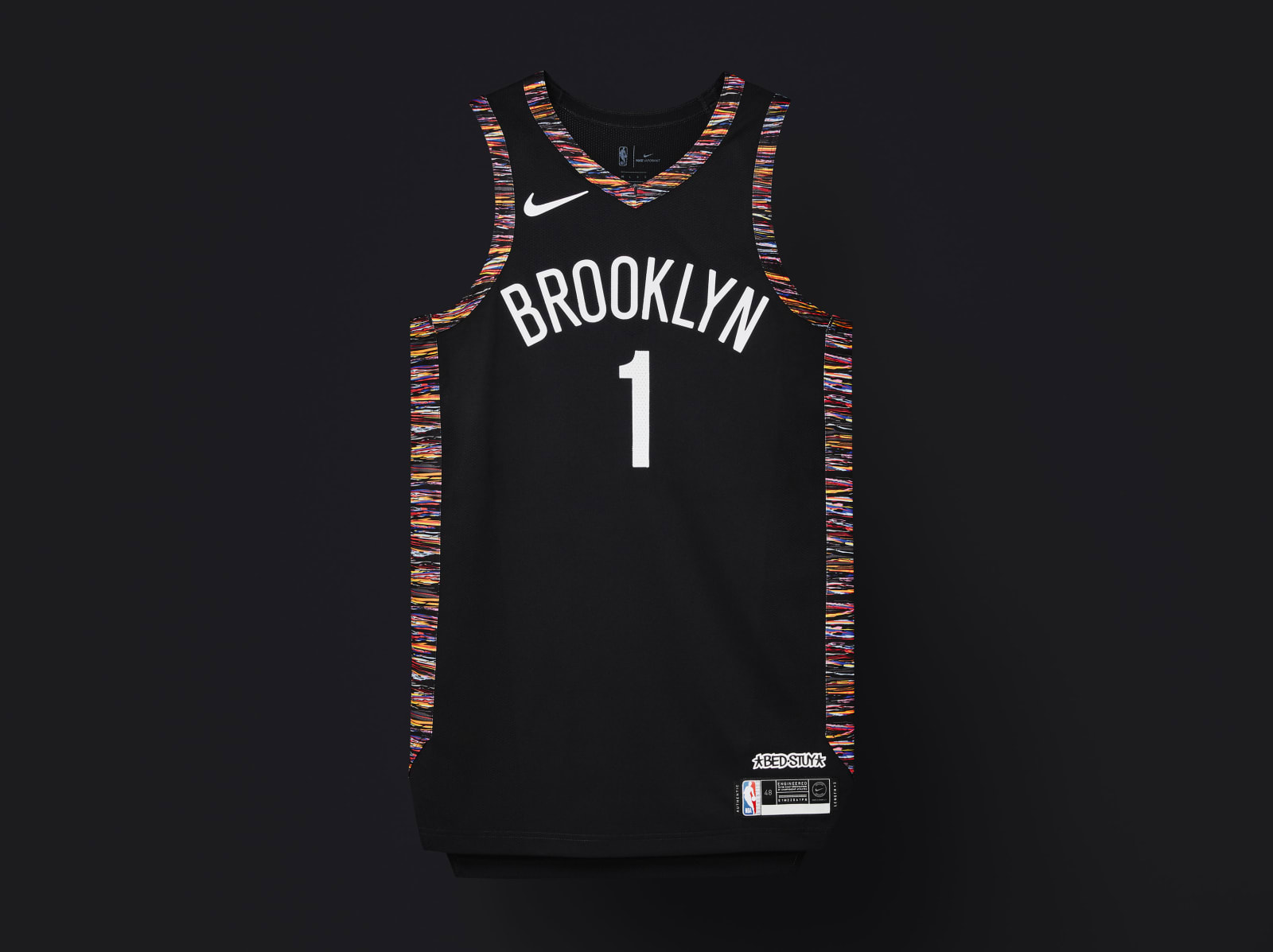 CHARLOTTE HORNETS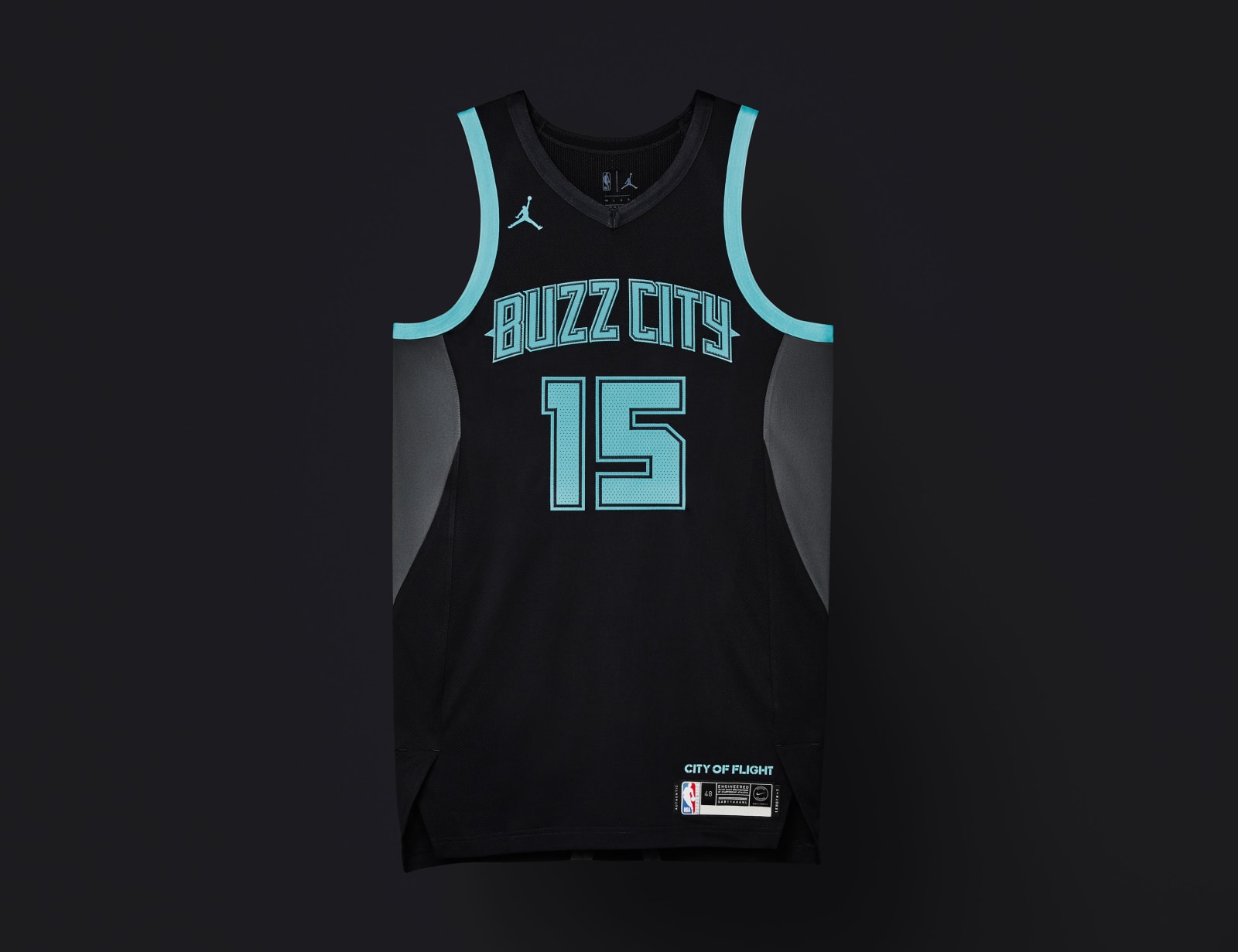 CHICAGO BULLS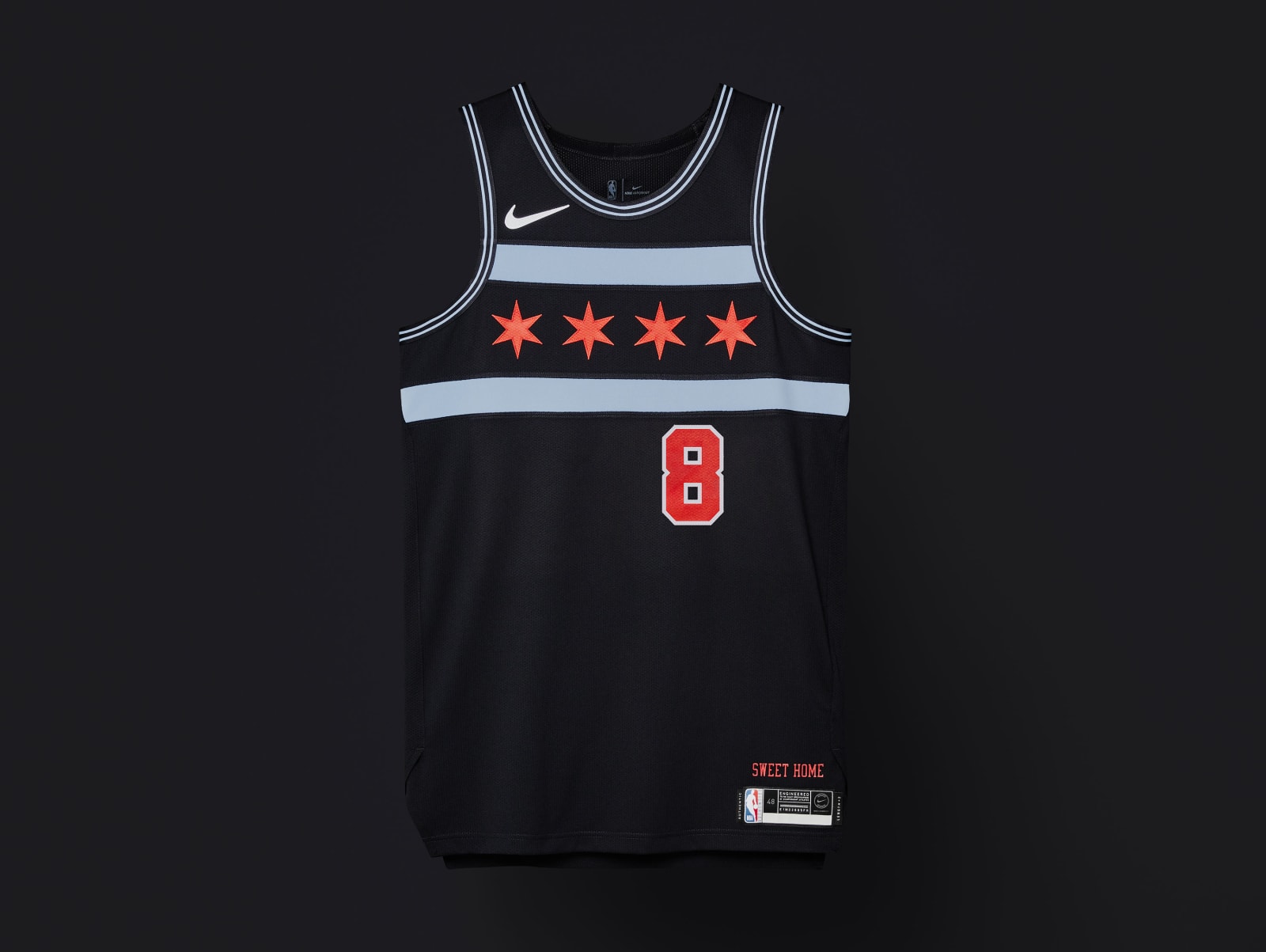 DENVER NUGGETS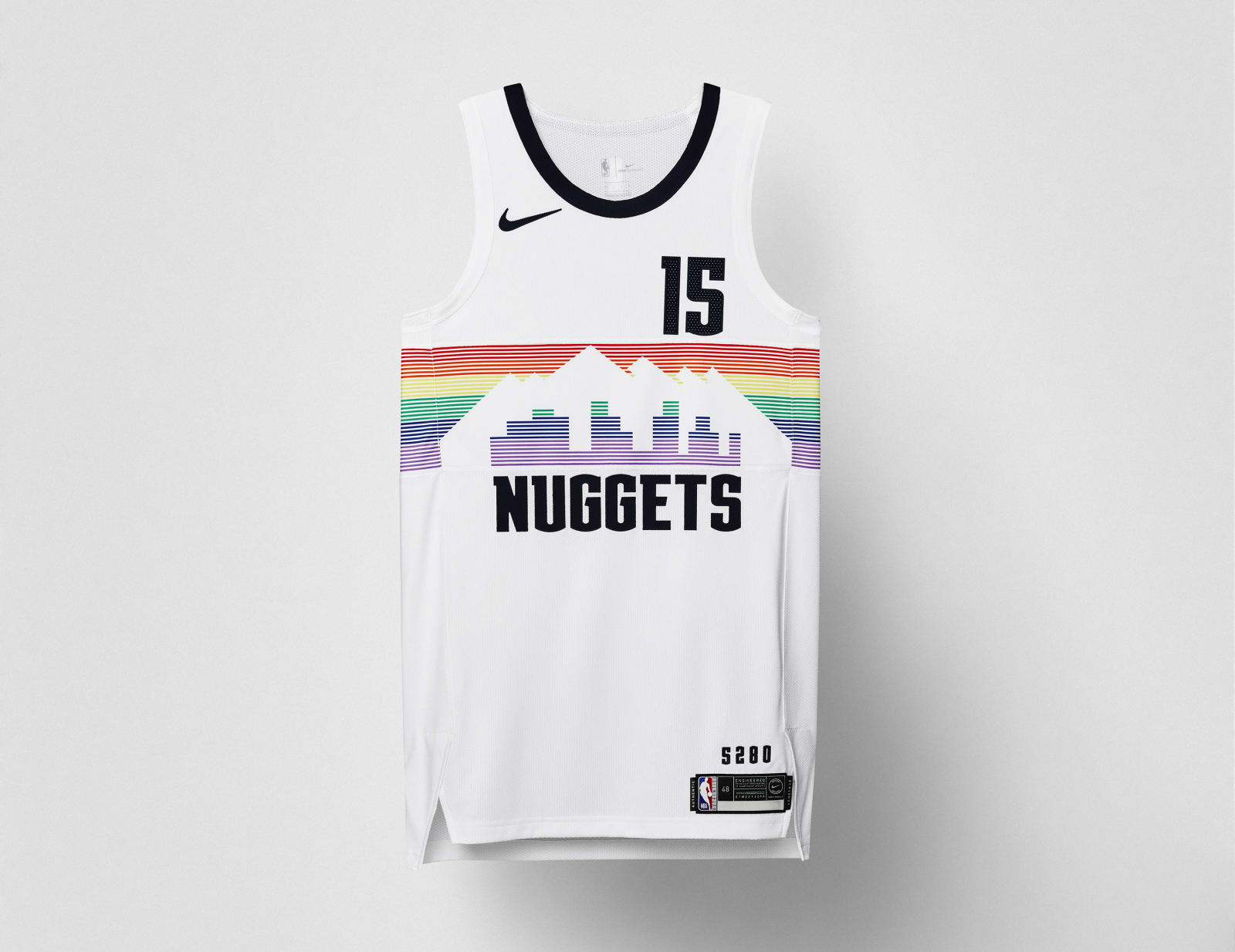 DETROIT PISTONS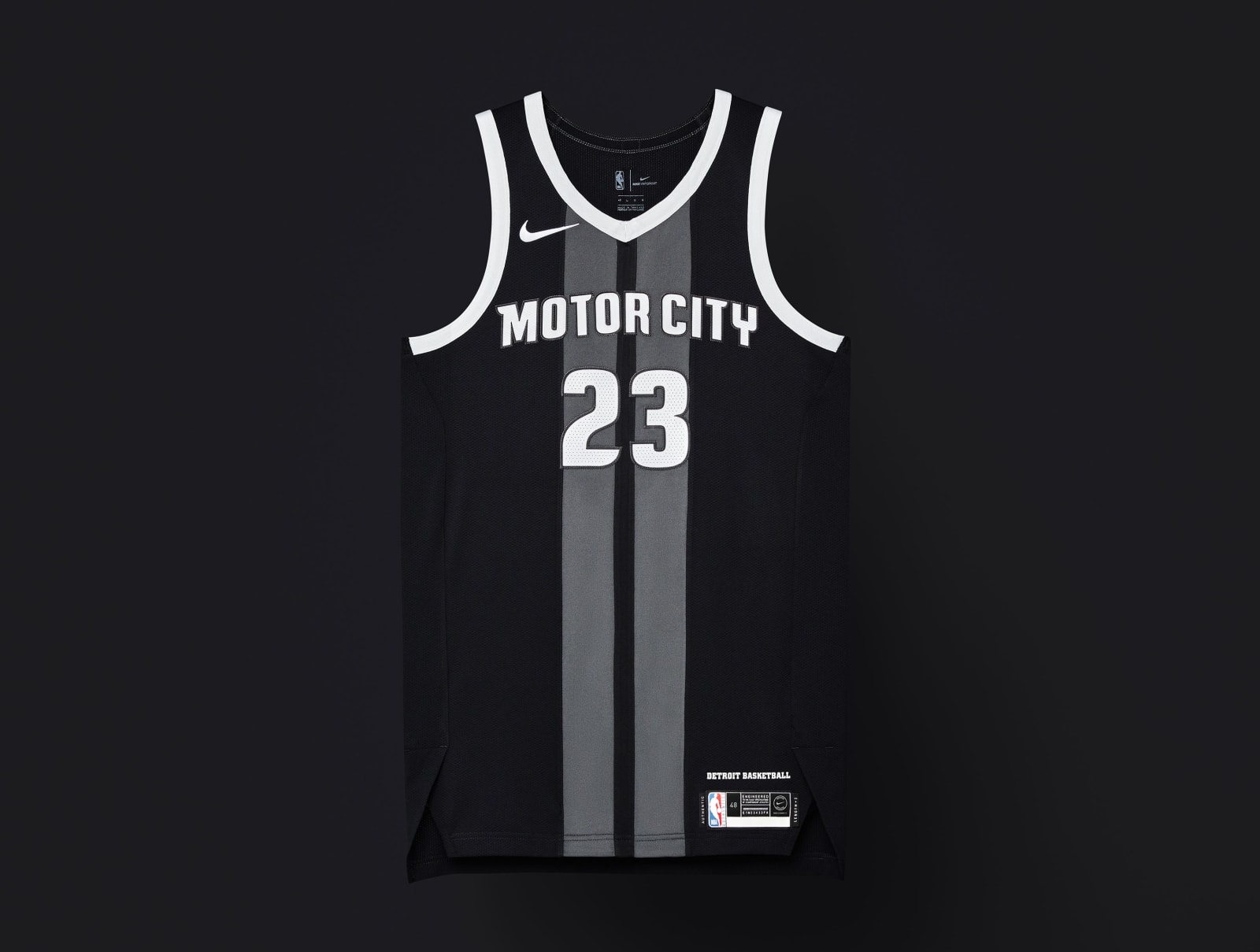 MINNESOTA TIMBERWOLVES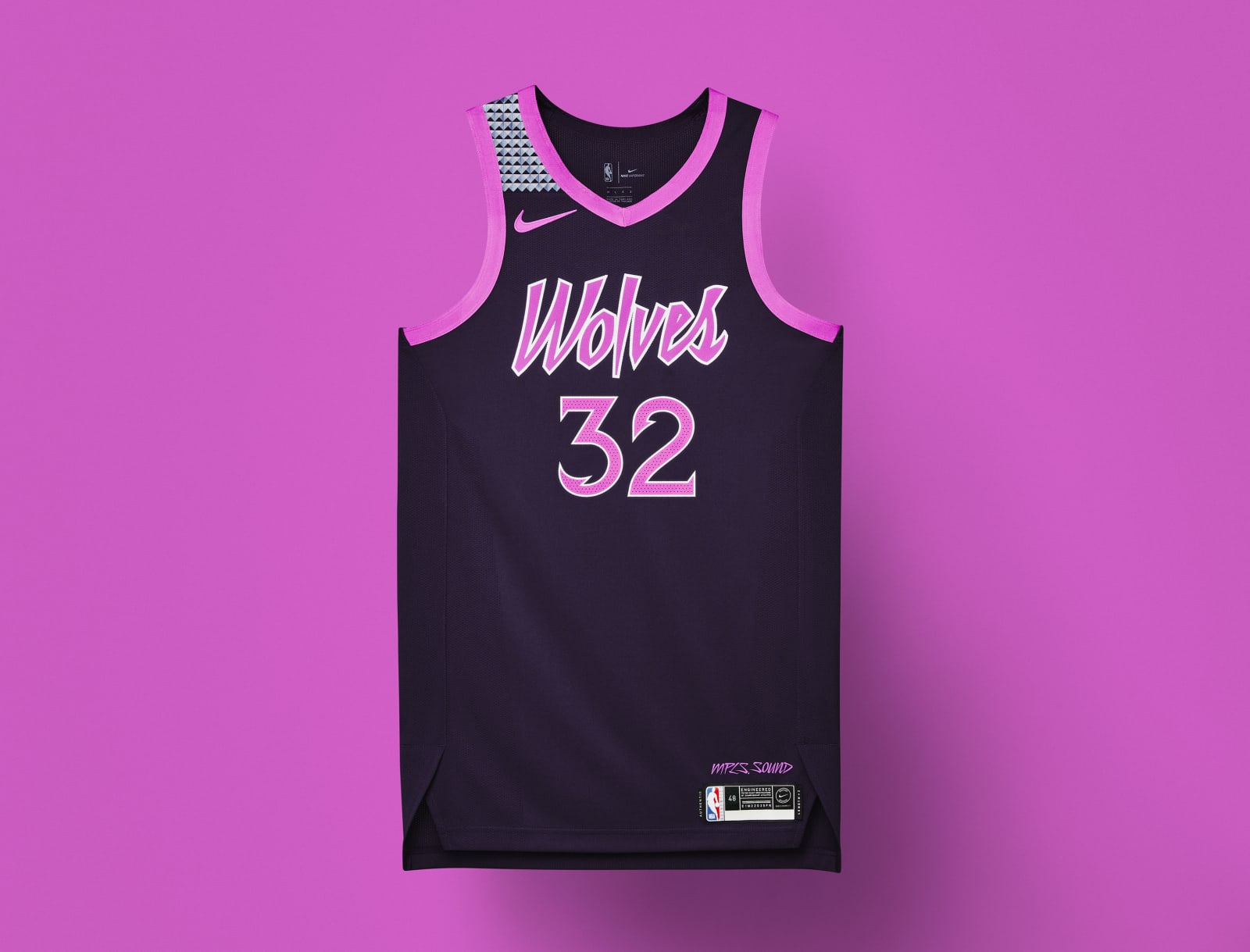 OKLAHOMA CITY THUNDER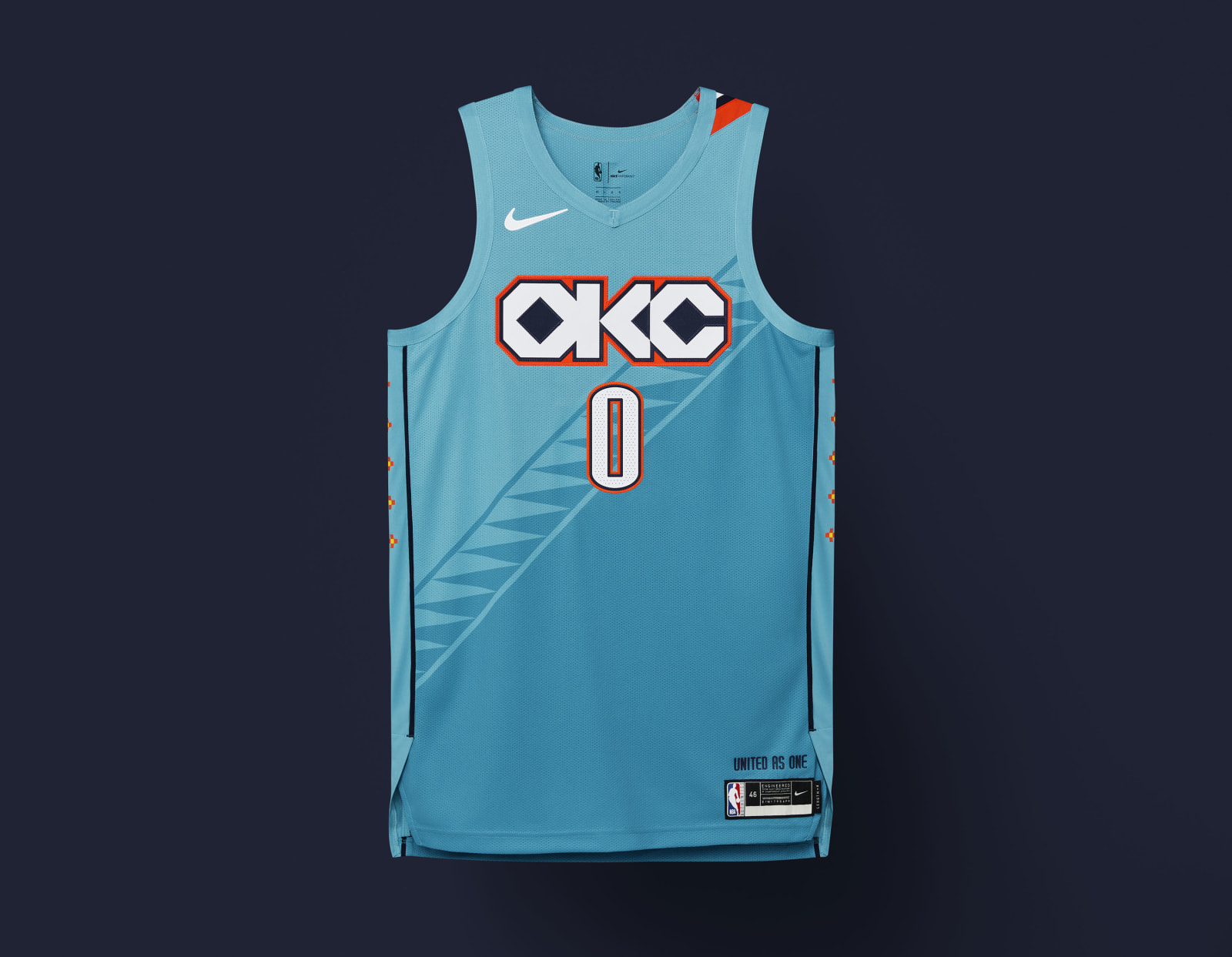 ORLANDO MAGIC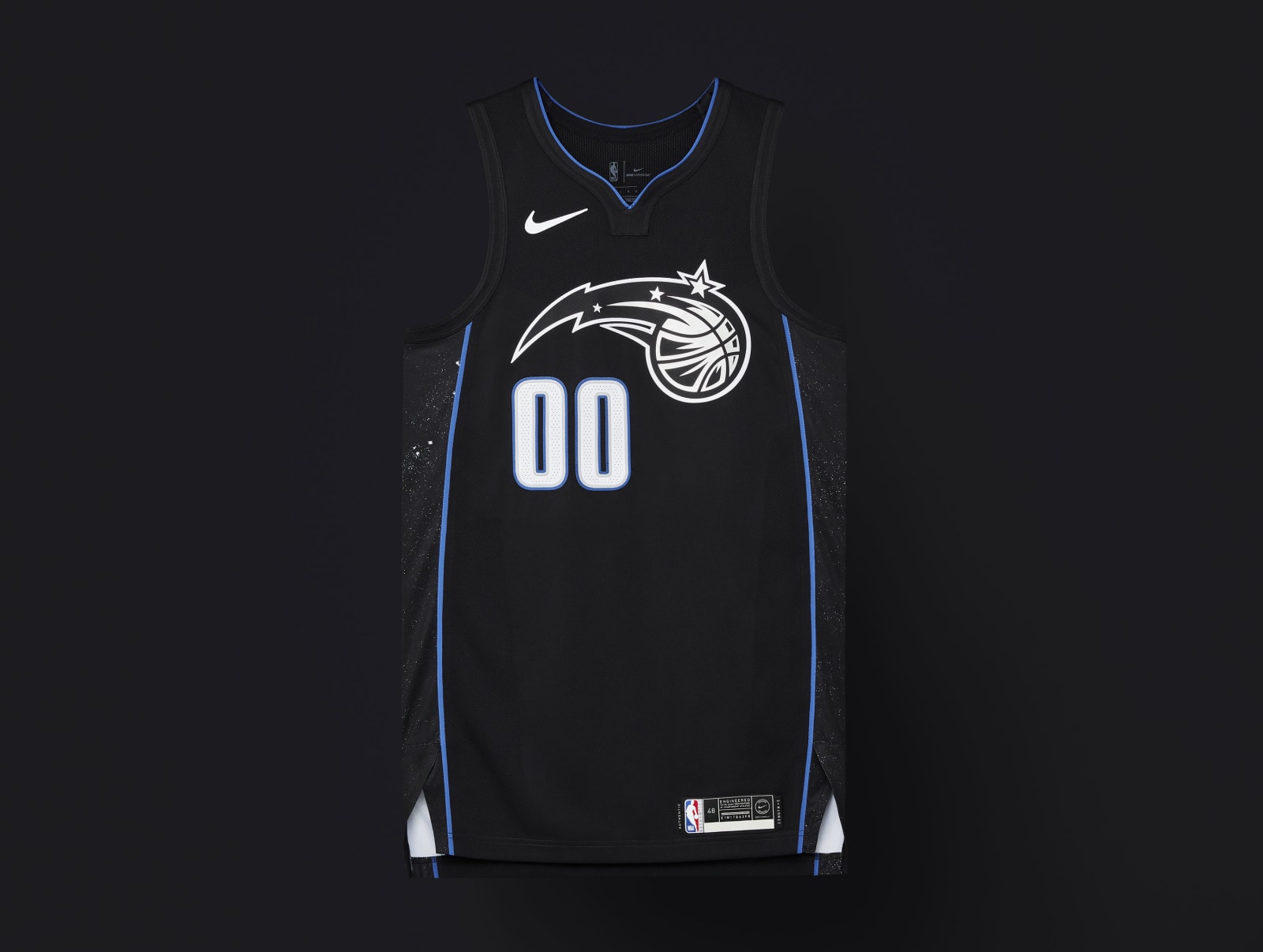 PHILADELPHIA 76ERS
Jalen Ramsey Pissed Off With Trade Rumors
Jalen Ramsey's name has been in the trade rumor mill the past couple of weeks.
The Jaguars have denied all reports of trading their All-Pro cornerback. But the reports have been taking toll on the young star.
"I've been pretty pissed off, I'm not going to lie to you," Ramsey said after the Steelers game on Sunday. "I have. I've been battling with my emotions, trying to hold them in. But you know I truly believe I don't have any bad days. I have hard days sometimes."
Ramsey intercepted Steelers QB Ben Roethlisberger in the second quarter and picked off a pass intended for Brown in the end zone in the third quarter.
Lebron James Scores 51 Points In His First Win In Miami In Four Years
Lebron James was winless in Miami since he left in 2014. That all changed on Sunday night when James scored 51 points in a win against his former team.
"It's always great to be here, come back here and see a lot of familiar faces," said James "We had some not-so-good times, we had more great times. So it's always a respect factor and a love for the people of Miami, especially the people who work here. We put in a lot of time."
James finished the game going 19 for 31 from the field with 9 rebounds.
"When he's hitting shots like that, what do you want us to do?" Heat center Hassan Whiteside.
"I felt pretty good. I felt pretty good," James said, playing on the second night of a back-to-back after mustering just 22 points on 8-for-19 shooting in a loss to the Magic on Saturday. "I think we were all kind of shell-shocked in Orlando from that cross-country flight, getting in late to Orlando and just having the time difference. … But we was able to get some good rest last night and feel pretty good about today's game."
The Lakers won the game 117-97.
Steph Curry Speaks On Kevin Durant And Draymond Green Spat
Steph Curry has been held off the court with a minor ankle injury. While Draymond was held off due to the team-imposed suspension for his on-court argument with Kevin Durant.
Curry spoke to the Associated Press about the effect the suspension would have on the relationship between KD and Draymond.
"They have a lot of equity built in their relationship," Curry said. "They've won championships together. They've brought out the best in each other. Obviously, I don't think they've had an incident to this level, but you don't have the experiences that you've had and go through the journey that we've been on and let it be derailed by something like that."
"We have the opportunity to do something extremely special this year," Curry said. "There's going to be ups and downs and bumps in the road, whether it's self-inflicted or whether it's from outside. At the end of the day, nothing should distract us from what our goal is."
He also said that the team has worked out the problem between Green and Durant, adding that both players have shown class.
"I think the way we've handled it as a team, the way Draymond's handled it, the way KD's handled it, it's been nothing but professionalism," Curry said.